DR. ELLIOT ABT, D.D.S., M.S., M.SC.
Dr. Abt received a bachelor's degree in molecular biology from the University of Wisconsin-Madison. He went on to graduate training and received a master's degree in oral pathology and dental degree from the University of Illinois. Dr. Abt completed his dental residency training at Ravenswood and the University of Illinois Hospitals. From 1989-2004, Dr. Abt was the director of the dental residency programs at Ravenswood and Illinois Masonic Medical Center. He later went back to graduate school and received a master's degree in evidence-based healthcare from Oxford University. Dr. Abt is an adjunct associate professor of oral medicine at the University of Illinois and directs the journal club for dental residents at Illinois Masonic Medical Center. He is on the Critical Review Panel of the American Dental Association (ADA), which maintains the Evidence-based Dentistry Website and mentors evidence reviewers in writing critical summaries of systematic reviews. Dr. Abt has published articles and book chapters on research design, statistical analysis, and critical appraisal of the dental literature and is a member-elect of the ADA Council on Scientific Affairs.
In his spare time, Dr. Abt enjoys spending time with his family, playing guitar, and following the Chicago Blackhawks.
DR. ASHLEY KAUFFMAN, D.D.S.
Dr. Ashley Kauffman is proud to become a new member of Abt and Willis Family Dentistry. Dr. Kauffman completed her B.S. in Molecular and Cellular Biology at the University of Illinois in Urbana – Champaign. Dr. Kauffman earned her D.D.S. at the University of Illinois at Chicago, graduating in 2014. After completion of dental school, Dr. Kauffman moved on to finish a General Practice Residency in 2015 at Advocate Illinois Masonic Hospital in Chicago. Her residency included extensive training in Invisalign, implant dentistry, trauma, oral surgery, general dentistry, medically compromised populations and special needs care. Dr. Kauffman has continued her care for special needs patients one day a week at Misericordia Home in Chicago. She is an active member of the Chicago Dental Society and serves as the Dinner Chair for the Northside Branch. Dr. Kauffman sits on the New Dentist Committee for the Illinois State Dental Society. Her involvement with organized dentistry serves as a platform to help dentists provide the best care to our community. While she's not at the office, she enjoys travelling, exploring Chicago restaurants, and spending time with family and friends.
DR. RANDALL HIRSH, D.D.S.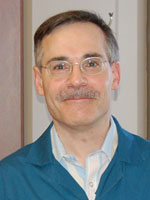 Dr. Hirsh is an alumnus of the University of Illinois where he earned his bachelor's degree in Psychology and Biology in 1978, followed by his dental degree earned at the College of Dentistry. He has practiced general dentistry for over 28 years and is a current member of the Academy of General Dentistry.
His dedication to his patients does not end with maintaining their oral health. He strives to maintain a warm relationship with each and every patient, taking an interest in their lives and general health as well as keeping their teeth clean.
Dr. Hirsh has been married to his wife for 31 years and has a daughter enrolled at Loyola University Chicago. In his spare time he enjoys playing tennis, listen to a variety of music, and voraciously read. He enjoys reading so much that the staff couldn't resist getting him a shirt emblazoned with "I Read, Therefore I am".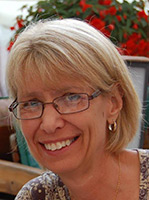 Mary
Office Manager
Arlene
Receptionist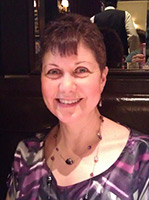 Elissa
Receptionist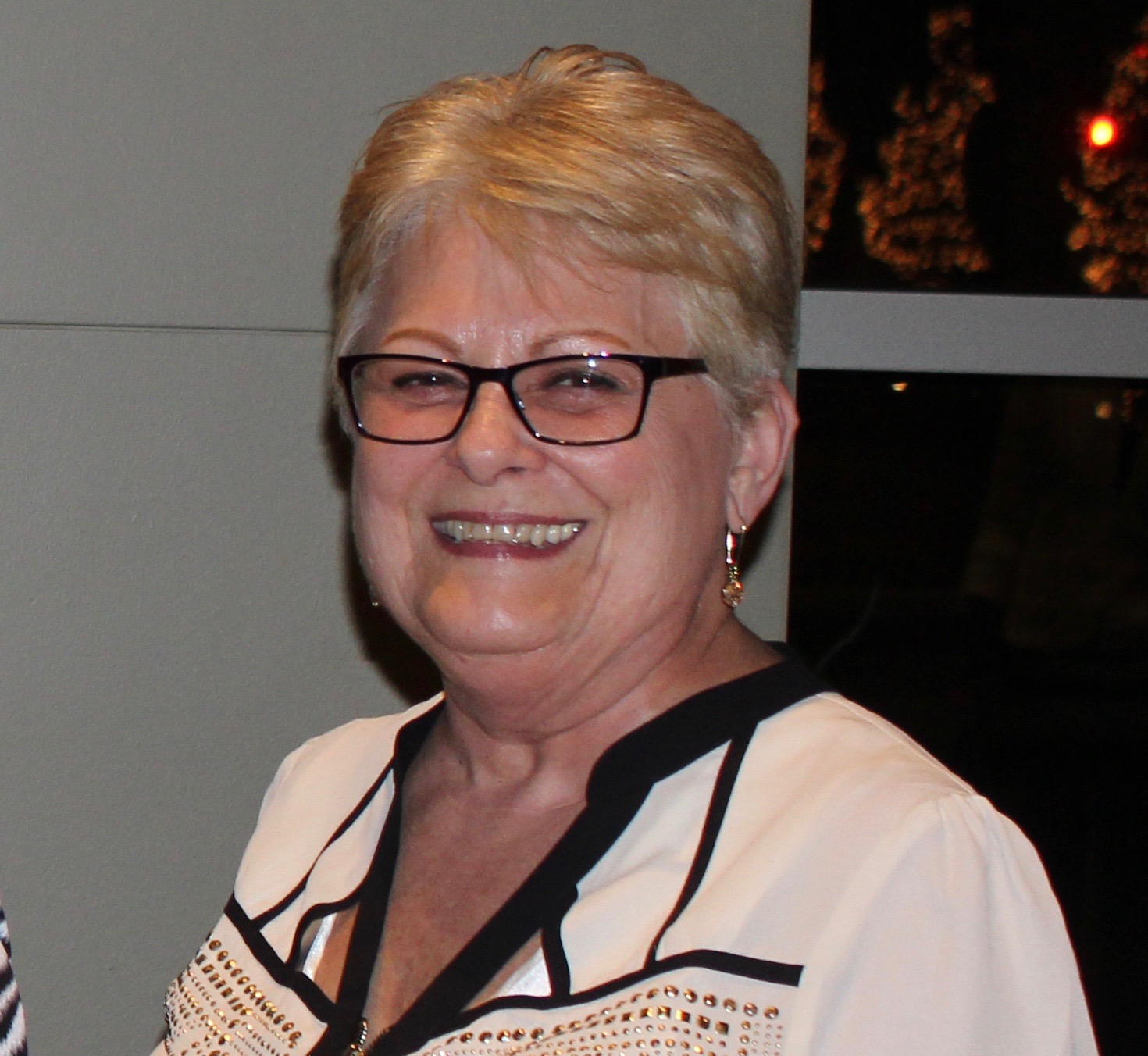 Charlene
Receptionist
Rosey
Registered Dental Hygienist
Anne
Registered Dental Hygienist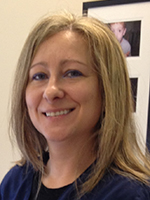 Alice
Registered Dental Hygienist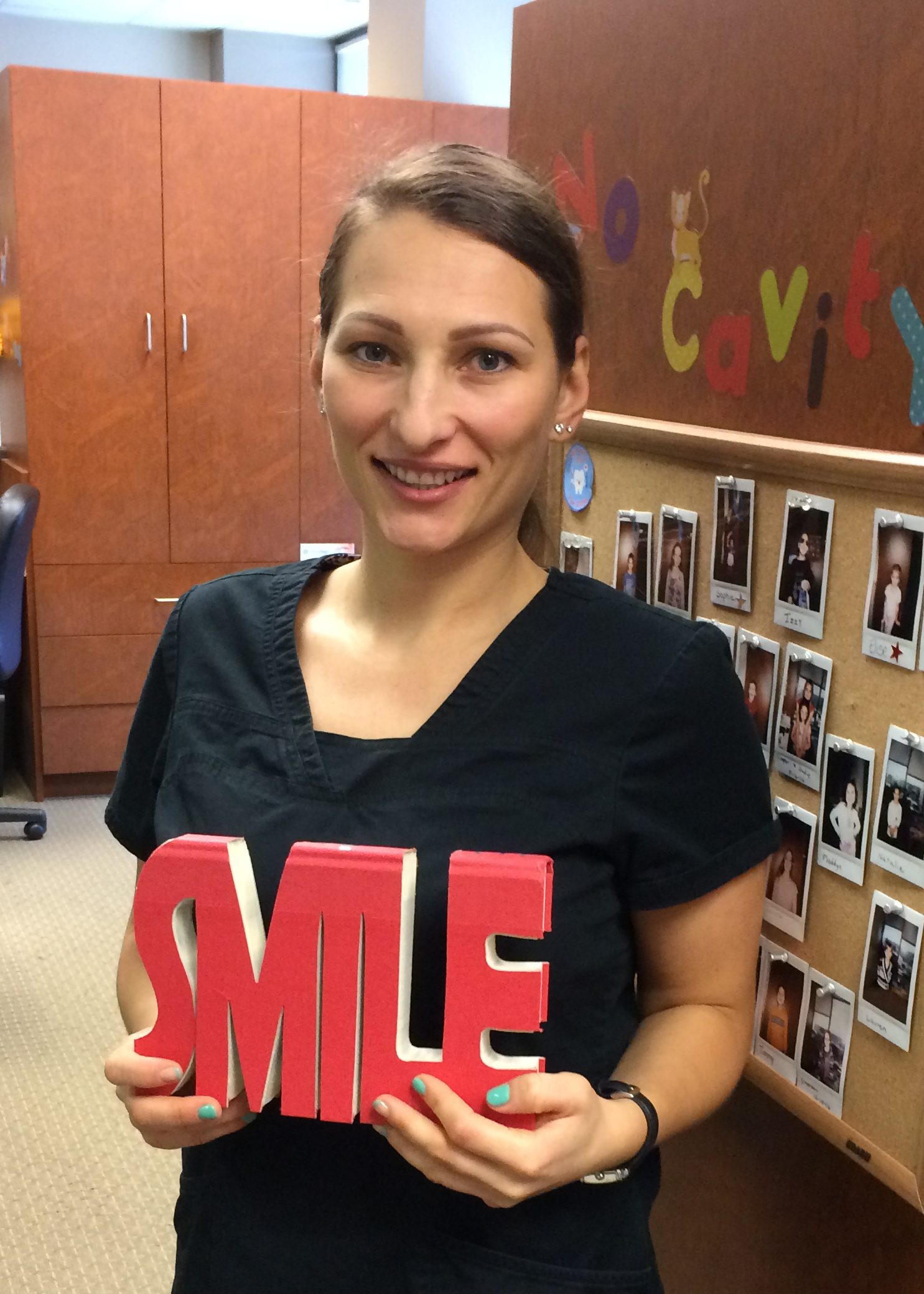 Ruslana
Dental Assistant
Terri
Dental Assistant
Nicole
Dental Assistant